What Are the Benefits Of An Inpatient Treatment Center For Mental Health
The number of people affected by mental health issues is increasing daily. Mental health problems can be caused by various factors, such as stress, trauma, genetic disposition, and substance abuse. The problems lead to declined productivity, increased absenteeism, and decreased quality of life.
Seeking professional help is the best way to treat mental health issues. Inpatient treatment may be a better option as it offers more intensive, round-the-clock care. Here are the benefits of an inpatient option for mental health if looking for inpatient rehab in Florida.
Patients Can Sorely Focus on Recovery
Inpatient treatment provides a distraction-free environment which is necessary for patients to focus on their healing. Patients have a chance to step back from everyday responsibilities such as work and family obligations. It gives them time to focus on their mental health and recovery.
As many admit, it's hard to concentrate on getting better when there are constant reminders of past trauma or stressors in day-to-day life. Also, some people with mental health issues may not have a supportive network at home or work.
It makes it difficult to focus on recovery. Inpatient treatment offers respite from these triggers and provides a safe, structured environment for patients to focus on getting well.
Inpatient Treatment Centers Offer More Intensive Treatment
Inpatient treatment programs are more intense and comprehensive than outpatient programs. They offer a higher level of care and supervision, which is necessary for patients struggling with severe mental health issues.
The centers provide 24-hour care, seven days a week. Patients receive individualized care and treatment from a team of mental health professionals. It's the best option when dealing with severe mental health issues that require close monitoring. Also, inpatient treatment provides the best chance for success when other underlying problems exist, such as addiction, abuse, or eating disorders.
Inpatient Treatment Centers Offer a More Structured Environment
A structured environment means that patients have a set schedule of activities and treatments. It promotes routine and stability, which is essential for recovery. This option offers a variety of evidence-based therapies and activities. These are designed to help patients heal emotionally, mentally, and physically.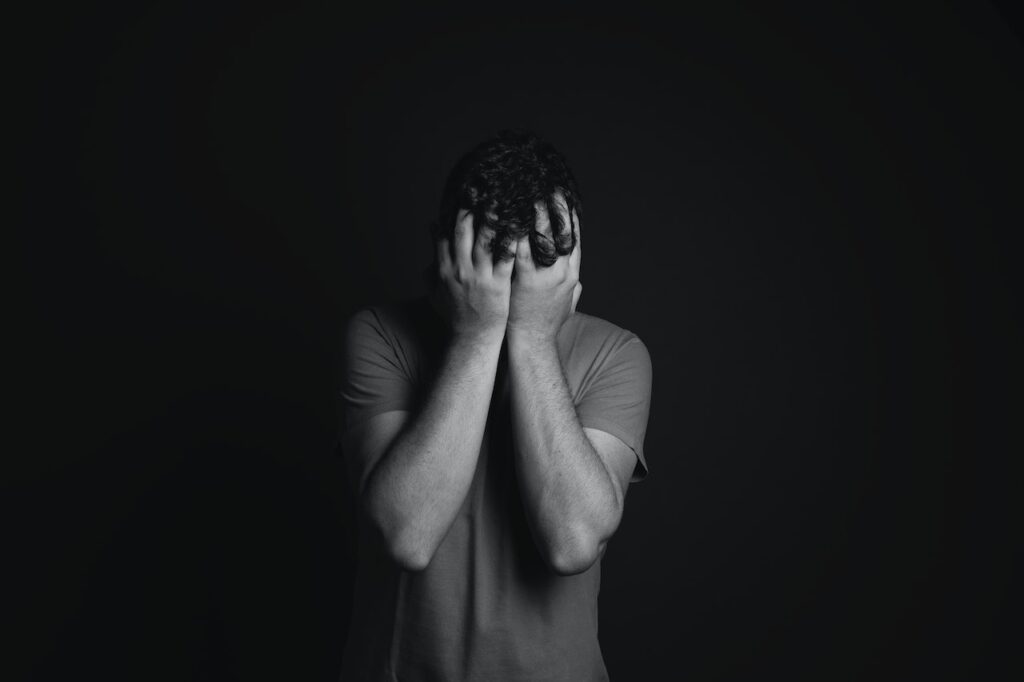 The structure also gives patients the security of knowing what to expect daily. It's helpful for those who feel overwhelmed by choices or find making decisions difficult. Having a set schedule eases anxiety and promotes a sense of control. It also allows patients to focus on their recovery without worrying about the outside world.
Inpatient Treatment Centers Have a Lower Rate of Relapse
One of inpatient treatment's most significant benefits is the lower relapse rate. Patients who receive inpatient treatment are less likely to relapse than those who receive outpatient treatment. This is because inpatient treatment offers a higher level of care and supervision. It also gives patients the skills and knowledge they need to prevent relapse.
Not forgetting, stepping out of a hostile environment also reduces the temptation to relapse. Patients get a chance to make new friends, learn healthy coping mechanisms, and develop a support system while in treatment. These things play a vital role in sustaining long-term recovery and preventing relapse.
The Centers Offer Daily Treatment and Activities
Treatment at an inpatient center is not a "one size fits all" approach. The care and activities are tailored to meet each patient's unique needs. As you will discover, the goal of inpatient treatment is to help patients heal emotionally, mentally, and physically.
To achieve this, centers offer a variety of therapies and activities every day. These include individual and group therapy, family therapy, cognitive-behavioral therapy, and recreation therapy.
Every day, there's something new to help patients on their journey to recovery. Unfortunately, it's harder to stick to an everyday treatment routine in an outpatient set-up. This is because of the many distractions, responsibilities, and triggers.
Inpatient Treatment Centers Offer a Safe Environment
A safe environment is crucial for patients struggling with mental health issues which is vital for those at risk of harming themselves or others. You are assured that your loved one is in a safe and secure place where they can get the help they need.
Also, being in an environment with others who understand what you're going through is very comforting. It eliminates feelings of isolation and loneliness that mental health issues cause.
Besides, the staff at treatment centers are trained to deal with crises. They provide the support and care patients need to get through tough times. Patients are also constantly supervised to ensure their safety.
Flexibility Leads to Better Care
Inpatient treatment programs are flexible and can be adjusted to meet each patient's unique needs. No two patients are the same, so treatment plans must be individualized. The length of stay in an inpatient treatment center will depend on each patient's progress. Some patients may need to stay for a few weeks or months, while others may need a year or more. Talk to a professional to understand what would be best for your loved one.
Talk to an Expert First
As you will realize, inpatient care might be the best option when your loved one is struggling with mental health issues. It provides a higher level of care, supervision, and support. It also offers a more flexible treatment plan customized to each patient's unique needs. Consult a mental health professional to understand the process and if it's the best option for your loved one.